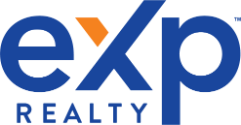 The MHT Team Buyer's Guide
All the INS and OUTS of Buying a Home
How Much Money Do You Need To Buy a Home?
see page 10
Will You Save By Purchasing?
see pages 3 & 4
What Documents Do You Need?
see page 11
Do You Know Where You Want to Live?
see Neighborhood info on page 17
You will receive your link to the Buyer's Guide by email and text. When you enter your cell number, we promise to only send interesting, relevant real estate information. You can reply stop at any time if you don't like what we're sending.